The New Way to

Mad Pro is a user-centered, interactive design and development studio. We specialize in solving problems to produce intelligent designs, deliver engaging experiences and build meaningful connections. We work with great clients to create Thoughtful and purposeful online experiences.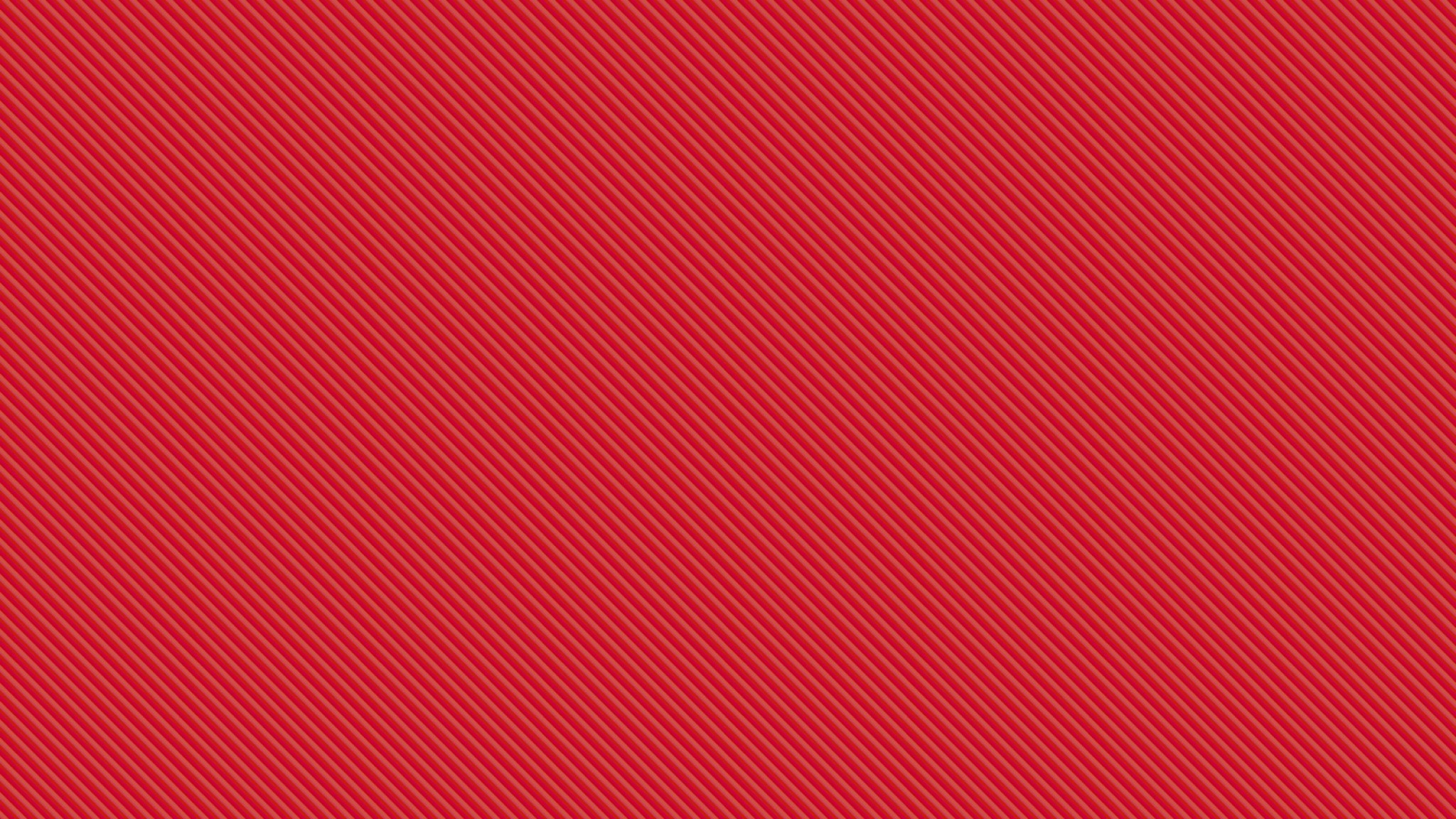 What Matters
---
We Care
We're on Time
Unique Designs
Amazing Graphics
Concierge Service
In House Hosting
Exclusive Rights
Fast Delivery
Quality Workmanship
Affordable Pricing
Founded in 2005, Mad Pro Designs has over a decade of experience building solutions for our clients. Not just a development shop, we can speak the language of our clients, bridging the gap between design and code. Problem-solvers with a pulse, we always figure it out.
The Last Agency You'll Ever Use
We design and develop long-term strategies for a web that is constantly changing. In this industry, it's adapt or die. And we approach our client projects using that same philosophy.
Though we'd love to build our clients one website that lasts a lifetime, the always evolving Internet determines our clients need a partner that will commit to their site for the long haul. That's us. In fact, we'll strive to become the last agency you'll ever use.
We've built our agency on several long-term partnerships that have led us to several others. That's because we dedicate ourselves to making sure our clients are completely satisfied for a long time to come.
If something goes wrong in the middle of the night, you can take advantage of our 24-hour emergency service. Additionally, you have our extreme remote hands: knowledgeable IT specialist, Programmers, & Designers available at your service in our data center acting as your healing hands if things go wrong.
We pride ourselves in our commitment to excellence in our customer service. We focus on the customer experience to maintain our loyal customer base and grow our business.
Mad Pro Design turned my ideas into a reality. I talked to many other web designers and they always told me that my ideas could be done but then when it came down to it they couldn't complete the task. Mad Pro Design not only completed the task, but they surpassed my ideas and started to take me down avenues I didn't even know what possible. Thanks MadPro Design for growing with my company to create the best Revive Auto Repair possible!

CEO, Nick Kakish

Revive Auto Repair

I don't know what I would have done without MadPro design! When I decided to start my eyelash extension company, Dazzling Lash, I was so busy and couldn't even begin to know what to do to get a online company started along side of opening a brick and mortar. i was so frusterated and confused then I decided to give Amanda at Mad Pro a cal and she saved my life! They offer services I didn't even know I could pay for! she started my L.L.C. and is there for all my social Media and Blogging needs. MadPro is Amazing! If you are a business that needs a online presence like I do then you cannot skimp on this one. I get almost all of my business from my website so it's literally heart and veins to my business.

CEO, Remonda Whaba

Dazzling Lash

Mad Pro Designs created a great website that incorporated everything I needed into a great graphic design. I'd recommend them to any company looking for professional Web design.

Tom Athans, COO, Professional Karate & Kickboxing Association

My Income Nearly Doubled in One Year! "Thanks Amanda and Mad Pro Designs! It's pretty fantastic. The website you designed helped a lot! People say as soon as they see the website they know I am the one they are looking for!"

Angie R. Armstrong President Armstrong Group LLC

Just came here to say a big thank you to the Amanda, of Mad Pro Designs. She helped me get my business off the ground and created company invoices that I had no idea how to make. Thanks Again, Bruce Ericson Grains Deli & Bakery

- Jenna Ericson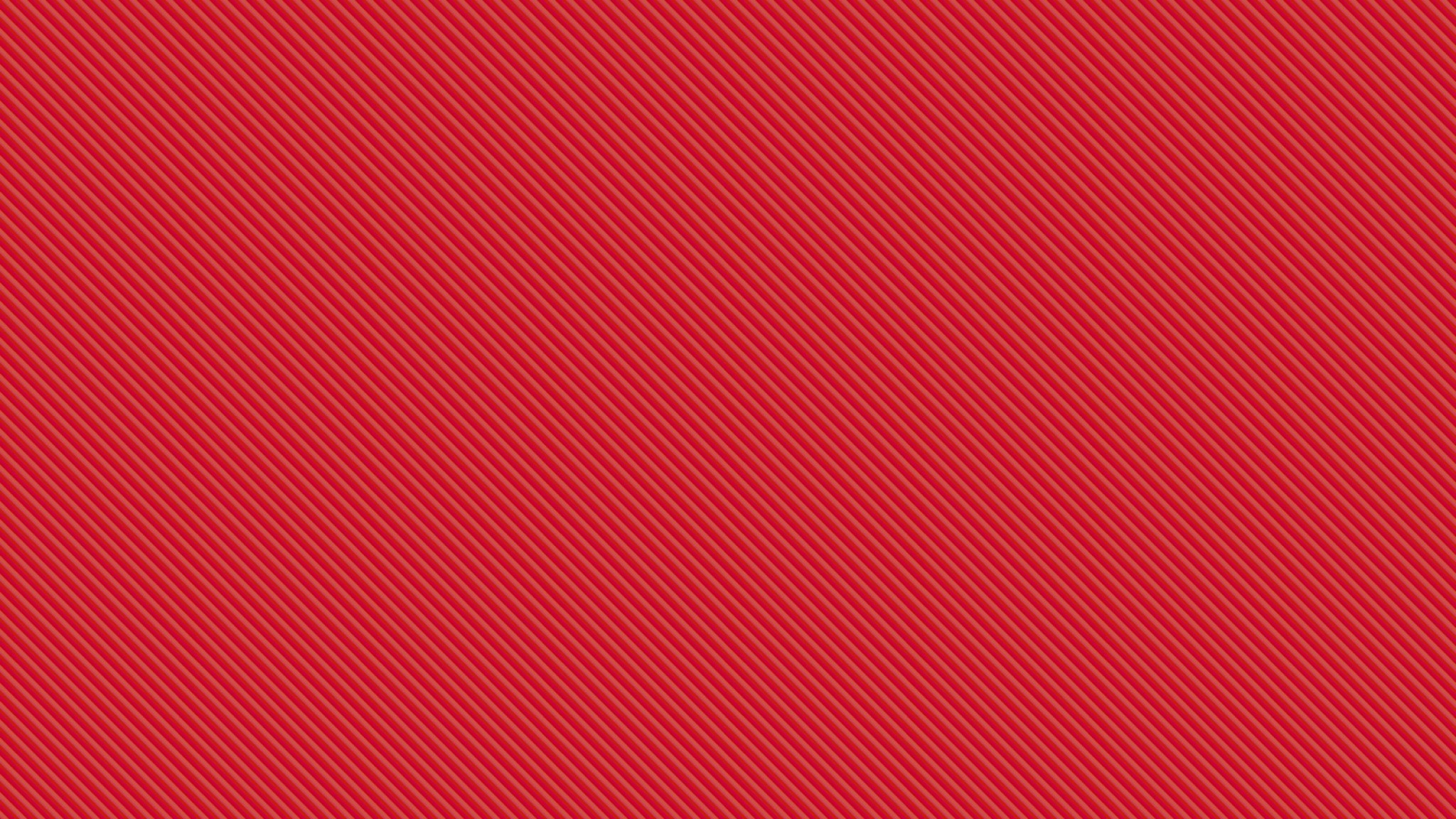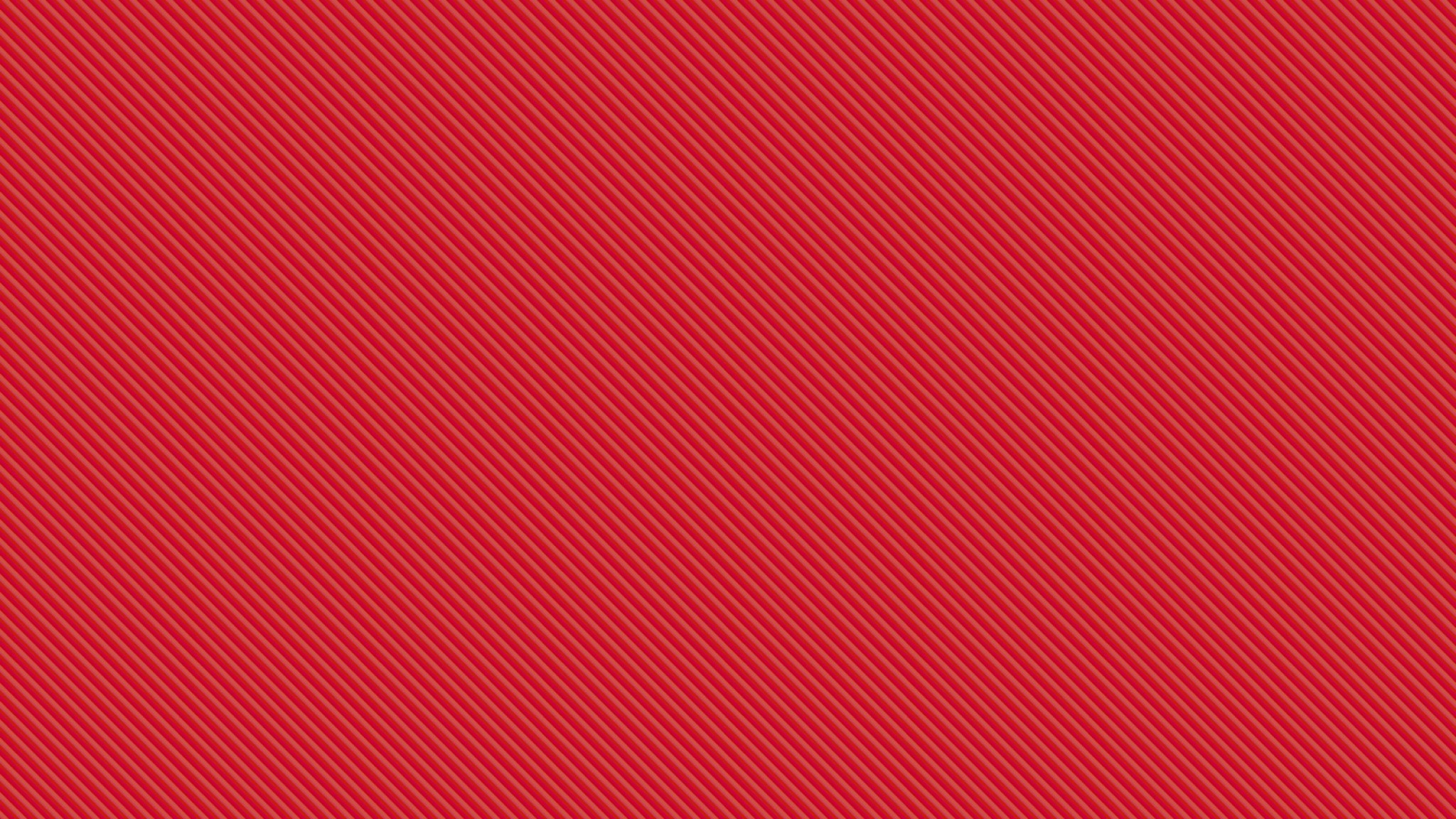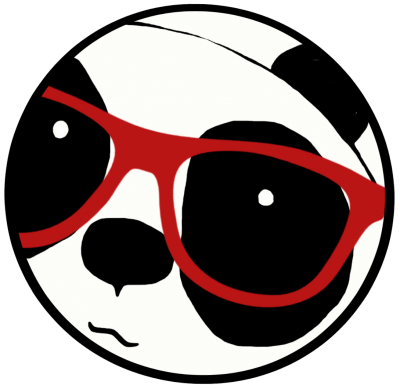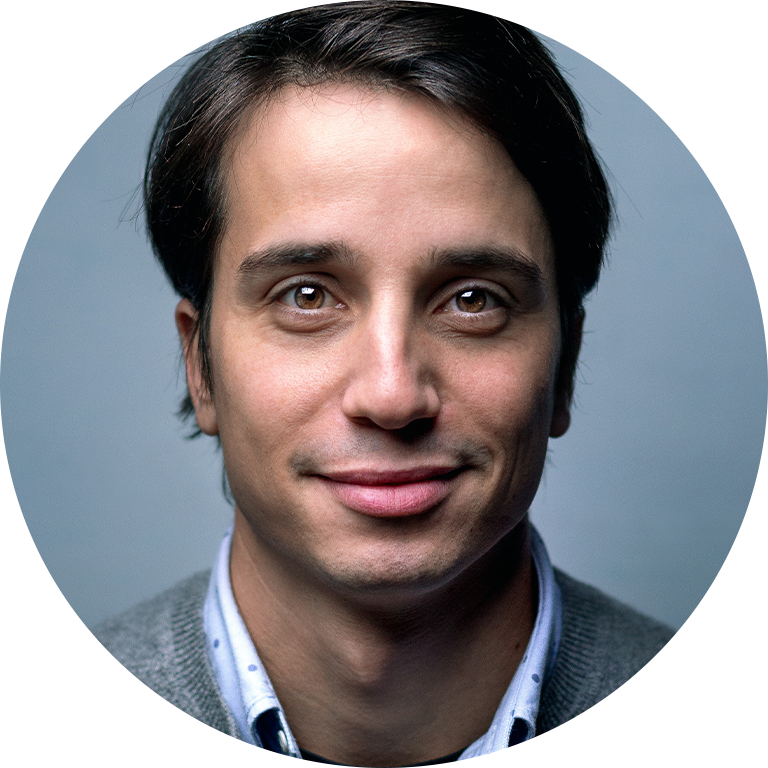 "Your online presence is just as important as your actual presence"
---
- James Morrow